Your favorite blogs from 2016
2016 has been quite the year and whether you're looking back with wondrous appreciation or counting down the days until 2017 can come to the rescue, it's the season for reflection and appreciation.
…And chocolate and cake and wine and all the other really important things.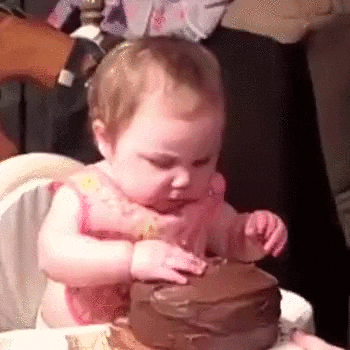 Here are some of the Opera stories you like the most in 2016. Thanks for sharing them with us!
This year Opera browser for desktop became the first mainstream browser to have a free, integrated, no-limit VPN.
We put together a collection of the best apps to find help you identify tunes and songs that you overhear when out and about. Turns out you guys are just as big music fans as we are!
It's never fun saying goodbye to software you like, but our social-obsessed ninjas were on hand to scope out some backup plans.
Easy downloading of videos from your favourite websites, through your browser. Who knows what 2017 will bring for Opera Mini 😉
Emails, love them or hate them it looks like they're here to stay for a while. Here's a handy extension to help us hate them just a bit less.
Elina, fun-loving, adventurous, rock star volunteer shares her story of travelling to Matchu Piccu to work with the Aldea Yanapay educational project.
Ruth, you might have seen her name on Facebook, Twitter or Google Play answering questions, sharing silly Giphs and secretly bullying the product teams about bugs and updates. Get to know her in this little interview.
Read more about the other 2016 bloggers:
Vera from the Philippines, Rosi from Germany, Angela from China & Norway, Daria from Russia, Slawek from Poland
Addicted to YouTube? Yeh we are too, no shame. So here's 3 tips that'll enhance your next YouTube binge.
This year's group of interns were amazing and you've enjoyed reading their stories. Meet Michael, Anna, Sheila & Cecilie.
Well, how could this not be in the news? Turns out as well as taking your time, coordination and all other hobbies, PokemonGO was also a data drainer. Luckily we figured out a way to help.
Don't miss out on our 2017 stories 🙂 and keep joining in on Twitter, Facebook and Instagram!
---
---
---