Give your browser a holiday feel with a themed wallpaper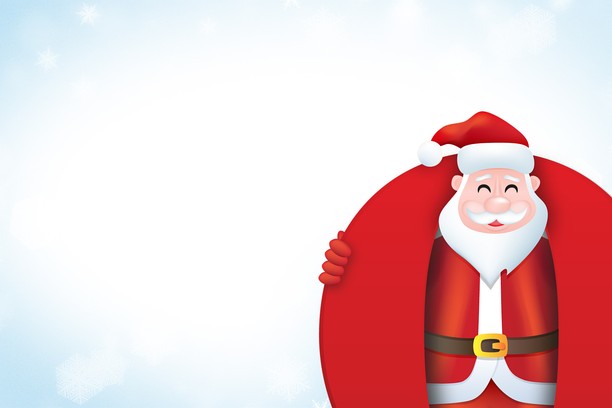 For those of us who spend a long time in front of a web browser, adding a touch of personal style to it is a good idea. Opera for computers allows you to change the entire look of the browser to adjust it to suit your seasonal spirit. Here at Opera HQ, we're giving our browser a winter makeover. For instance, how about this wallpaper?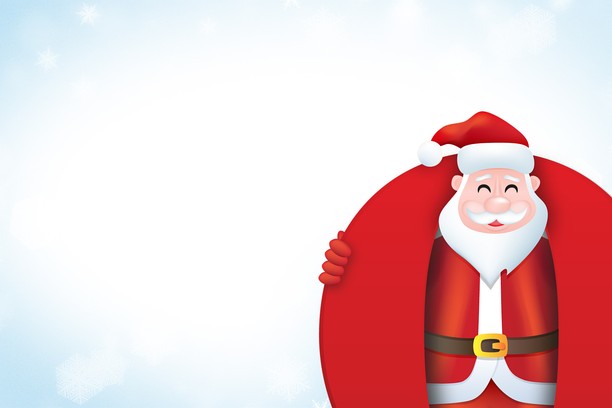 Unlike others browsers that don't inspire your creativity, Opera is different. We offer themes, the easiest, fastest way to customize the look and feel of your browser. With thousands of themes available, and more added each day, you can always find wallpaper matching your mood.
How to download themes
Downloading themes is easy. Simply go to addons.opera.com/extensions/themes and browse until you find the ones you like the most. Opera's catalog includes nearly 6,000 themes. Here are 10 of our recommendations for those of you enjoying winter right now (for those of you lucky enough to be having summer, we have themes for that, too).
For nature lovers:
For the minimalists:
For Christmas:
Check out the full gallery of themes at addons.opera.com. You can also use any image you find on the web as a theme. Simply click on the image, choose Use Image as Theme and enjoy the more personalized browser.
---
---
---