Audience Targeting
At Opera Ads, we believe in enriching our premium advertisers with valuable information. Take a look into what audience data is, why to use it and how you can successfully integrate with Opera Ads.

To succeed in this data-driven world, modern businesses need to adapt to the changing landscape of data collection and utilisation. With third-party cookies becoming less relevant, 1st party audience data is key for businesses wishing to make strides in their marketing efforts. So, what is 1st party audience data, and why should you focus on it?
1st Party Audience Data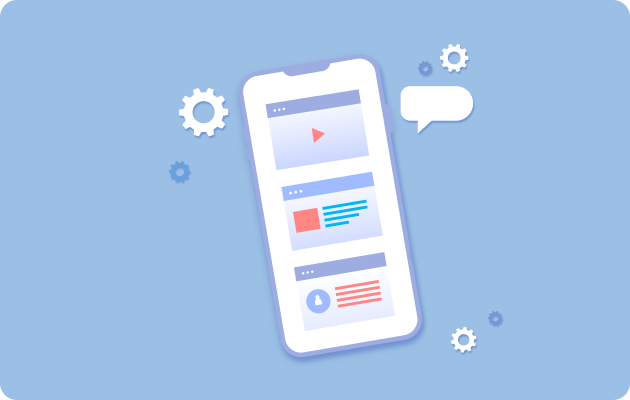 Businesses can collect data from their customers actions through their websites, apps, and other touchpoints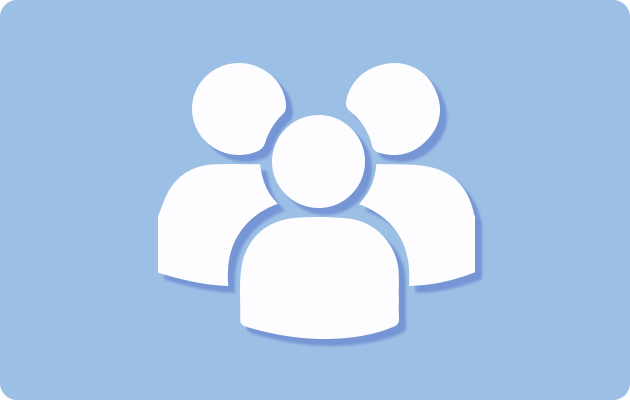 This data provide great insights which can be used for highly targeted campaigns that drive engagement & increase revenue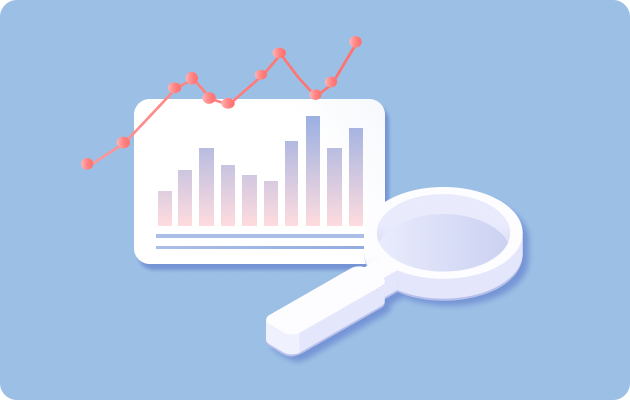 By understanding your audiences needs, you can segment and remarket to them and create unique experiences
Rich Audience Data leads to an increased lifetime customer value (LTV)

How you remarket to your audience translates to customer loyalty, and utilizing your audience data allows you to provide better customer service for stronger relationships and long-term growth.
---
Solution
Opera Ads houses the necessary integrations such as audience matching through an API, Appsflyer and Opera Pixel. We're ready to help set up your ideal audience segments to reach the right users, at the right time, in the most opportune place.
Ready to start?

Contact your Customer Solutions Manager today!
---
---
---